EXPERIENCE ALL THINGS WEDDING!
Taste Cake Samples, Explore Photo Booths, See Decor Trends & More!
WIN PRIZES & GET DISCOUNTS!
Hundreds of Dollars in Door Prizes & Discounts on products & services will be given away by Vendors.
Early Ticket Sales
Sign up to attend any of our events and pre purchase tickets for a discount. Located on every event page.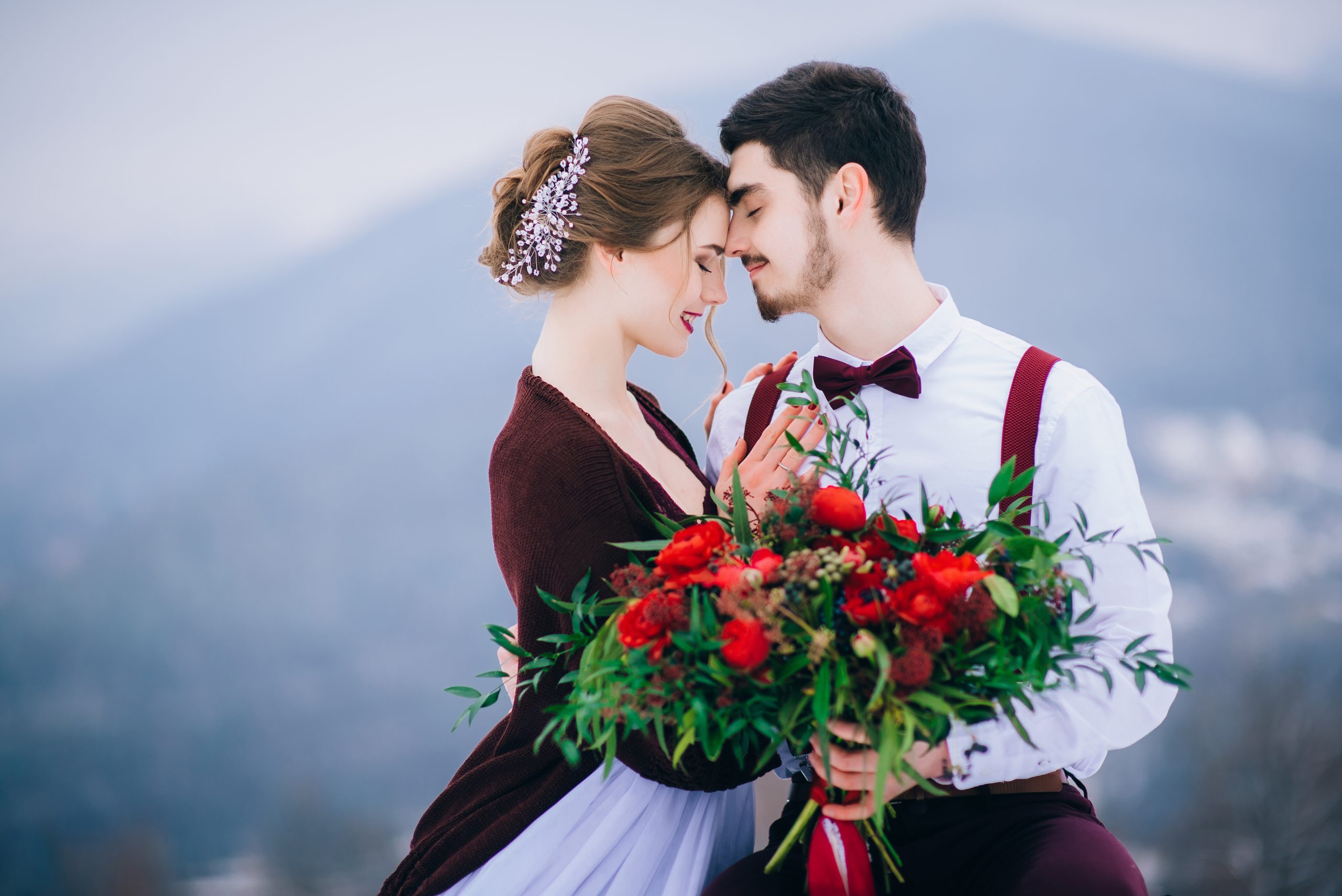 Our next show is January 14 & 15 in Dayton, Ohio. Tickets are $12 at the door or $6 pre-purchase. Save 50% by purchasing now!
Make Your Day Perfect!
All of our events showcase the area's best wedding vendors. Everything you need for a perfect day. Including some money saving demo's for those DIY wedding experiences.
2023 Wedding Event Schedule
Dayton Weeding Expo & experience
Wright State University Nutter Ctr./McLin Gym
The Columbus Wedding show at easton
Hilton Columbus at Easton
Cincinnati's Premier Wedding expo
Manor House
Why Our Wedding Shows Are a Game Changer
There is only so much you can learn scouring the internet for wedding information. There is no replacement for seeing things in person. Touch the fabric, see the settings, and taste the food.
There is no better way to take your wedding from a mood board or bookmarked websites to something you can close your eyes and see come together. We collect the area's best vendors for each of our shows. Each expert in their field can answer questions and help you make great choices for your big day ahead.
If you want to save money on your wedding, we can help with that too. For each show, we try to hold demonstrations on DIY elements of the wedding experience that can help lower your budget.
Getting tickets is easy and affordable. Text some friends to go with you and sign up to attend today.