5 Reasons to Attend a Wedding/Bridal Show or Expo
2023 Wedding Event Schedule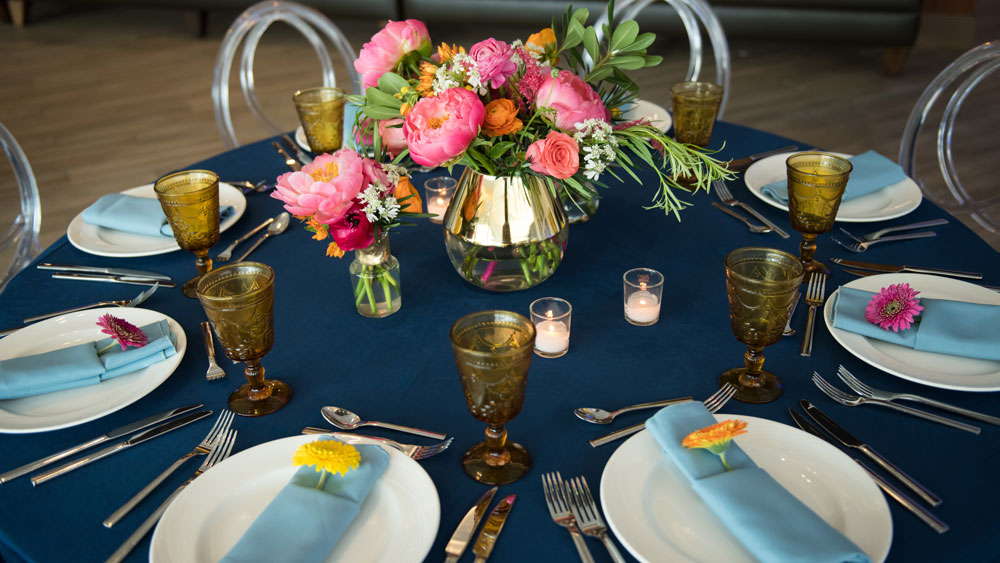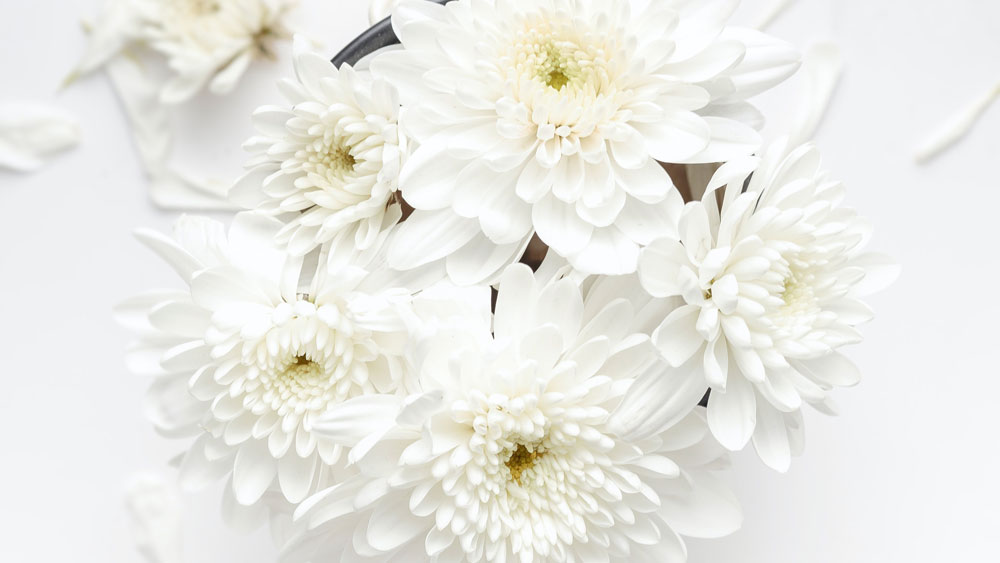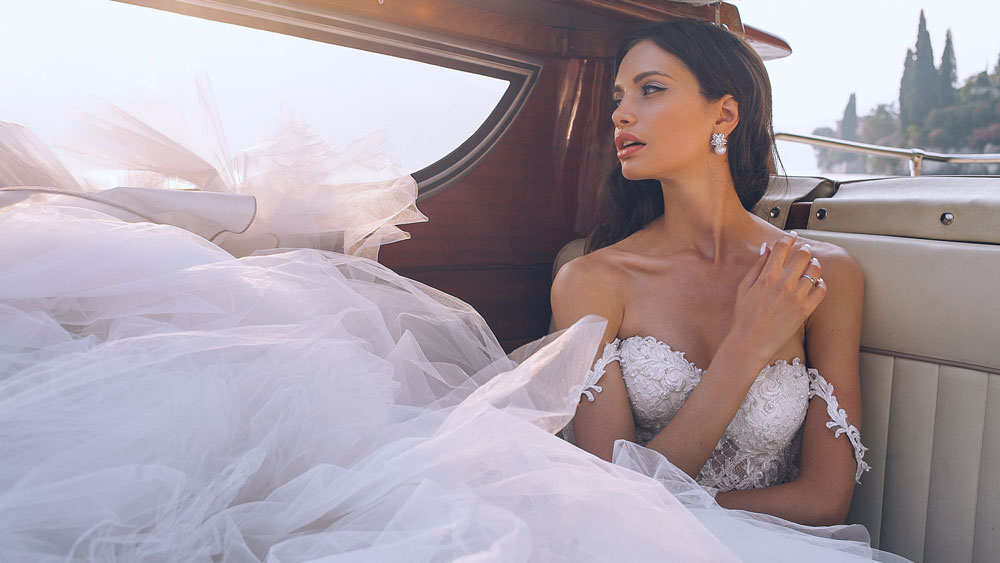 Save's You Valuable Time – meeting multiple venodrs in one location on one day
See the Latest Trends – The elaborate exhibits, floral designs, fashion shows, demos & seminars will give you the opportunity to see some of the newest styles in decor, rentals, cake art, photography styles, bridal gowns, bridesmaids, men's formal wear and popular honeymoon destinations.
Chance to Win Great Door Prizes & Awesome Grand Prizes – all the couples who regsiter for the show get a chance to win all of the door prizes and grand prizes that are being given away. Every show has a variety of Door Prizes that can include gift certificates, gift baskets, gift cards etc. Grand Prizes are usually some type of Resort Trip Giveaway and/or a Sandals Honeymoon Giveaway.
Meet Face to Face with the Vendors – Wedding & Bridal shows give you the opportunity to meet vendors face-to-face and get a feel for their personality. You will be using these vendors for one of the most important days of your life, make sure you "click" with them. Be sure to ask questions, share ideas, and view samples of their work – after all, they're there to help you.
They Save You Money – Meeting multiple vendors in one day at one location will save you money. You will be able to compare "like" vendors to each other, check out their package and pricing and see which ones will fit your needs best. Many of the participating vendors will offer "Special Discounts" or "Extras" if you meet them at the shows.
Tips on How to Prep for Wedding Shows & Expos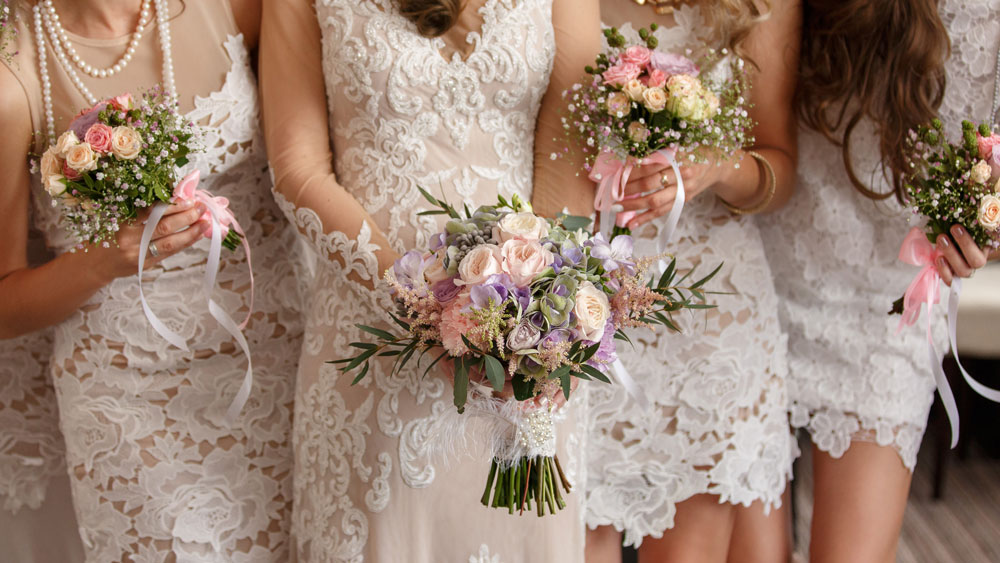 Bridal Shows & Wedding Expos are the best place to meet with many types of vendors in one location on one day. Most of the major Wedding Businesses who have a history of doing weddings participate in Bridal Shows & Wedding Expos because they get the opportunity to meet you face to face. They also get the opportunity to showcase their product or service to you and answer questions you might have. You as the Engaged Couple get the opportunity to compare "like" vendors to one another and see who best fits your style, personality & wedding specifications. Planning a Wedding is very personal and you want to make sure you like the vendors you will be working with for your Big Day!
When it comes to attending Wedding & Bridal Shows, it can all become overwhelming pretty quickly. What should you bring, what questions should you ask, who should come with you? We'll help you through every step of the way.
Walking into a room of over 100+ wedding vendors at any of the Ohio Wedding Shows who all want to talk to you can seem intimidating. These tips listed below will help calm your nerves so you can not only get some productive answers to your most pressing questions but also have a great time.
First & What we think can be extremely helpful is to…
Create an Email Address soley for Wedding Planning!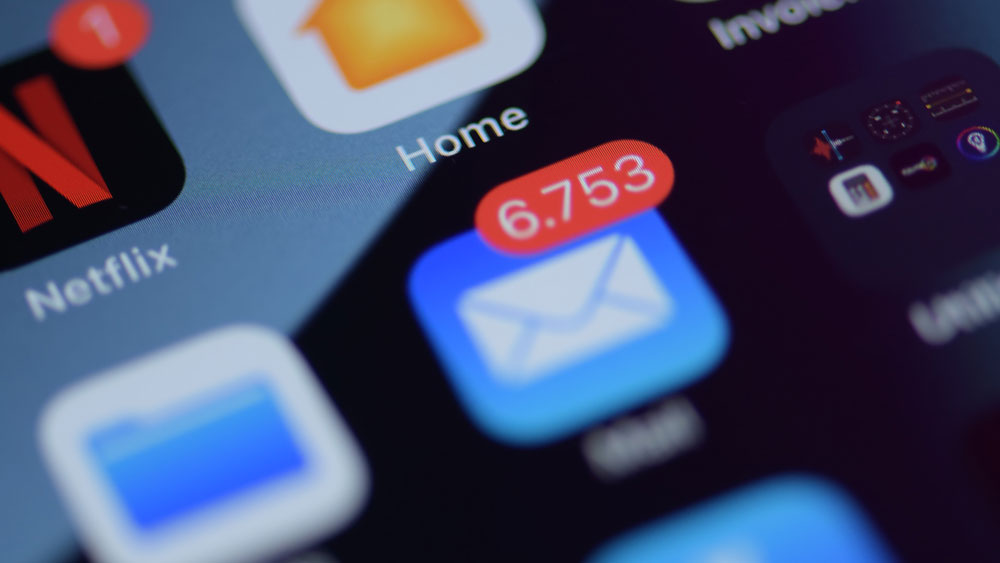 AVOID INBOX OVERFLOW
Having a separate account just for your wedding – for contacting vendors or receiving helpful Wedding Planning Information – will make sure your inbox isn't overflowing. It will keep you from having to scroll through all your work, personal and other emails just to find ones that pertain to your Wedding.
ONE PLACE FOR ALL YOUR WEDDING PLANNING
By creating a wedding email, you'll be able to keep all of your wedding-related information in one place. Requests for more information, appointment confirmations, and contract drafts are all easily accessible and easy to find! Want even more organization? Create folders for separate categories! One for contracts, one for contact information, one for planning tips, etc!
EASY UNSUBSCRIBE
Getting ambushed by emails that don't pertain to you is annoying. Who has time to unsubscribe to every company they gave their email to? By having one email where everything is sent, you can easily deactivate it after your wedding.
Other TIPS To Stay Organized at Wedding & Bridal Shows:
1) Decide what KIND of Vendors you still need:
If you are in the very beginning stages of Planning you might need everything for your Wedding. In that case make as list that prioritizes what you want to acommplish first, then second and so on. For example booking your venue might be first, then maybe a Photographer, then DJ, Florists etc. If you have booked a venue you might want to focus on a DJ or Photography. You also might want to make list of "extras" you might consider if your budget allows such as renting decor, a photo booth, custom invitations, dessert bar etc. Just make sure you go in with "A Plan" so that you can utilize your time most effectively to accomplish getting key vendors that you still need.
2) WHO Should I Bring with Me?
Our shows can get crowded, so we don't suggest bringing your entire wedding party. However, a few key people who have helped you plan your wedding up to this point – mom, mother-in-law, maid-of-honor, and fiancé – would be helpful in making decisions. Inviting a few people who have done this before, can give you advice and keep you on budget, help you pick out your dress, or remind you which vendors you loved after the show ends will be beneficial toward you. Kids under 6 are free, but keep in mind that strollers can make getting around a bit harder and kids tire easily.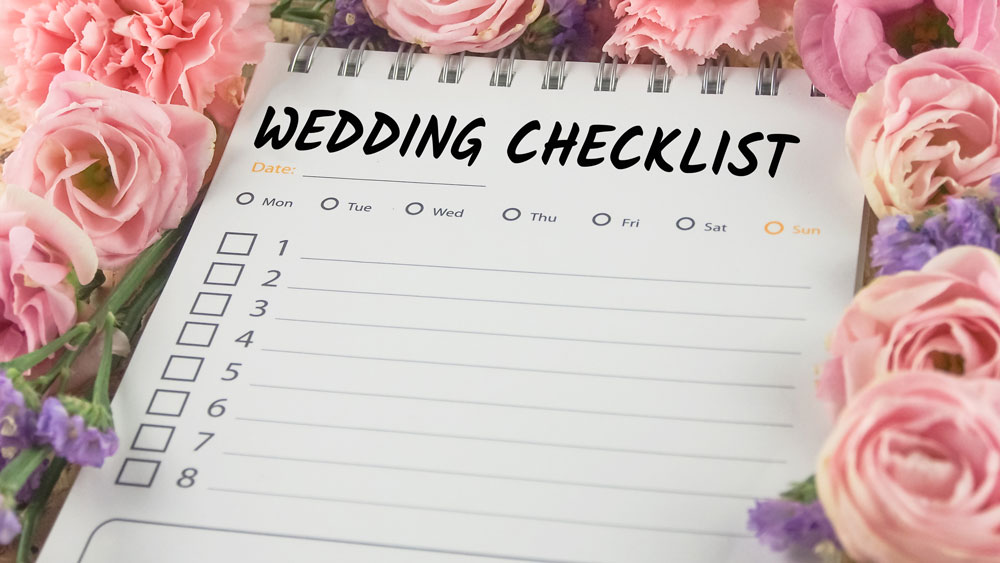 3) Bring a NOTEBOOK, FOLDER/BINDER & PEN
Definitely bring a notebook and pen! We know you will have an information overload by the end of the show, so taking notes on what each vendor offers, any specials they have, and the name of who you spoke to will go a long way when you're trying to remember which DJ you liked or cake sample you loved. Though Claiborne Productions will give you a free tote bag (while supplies last), we recommend you consider bringing a Folder or Binder to organize Business Cards, Brochures and Handouts the vendors give you. Organizing your papers rather than just throwing them all in your tote bag will help you after the show. You might want to put all your "favorites" on one side and then the "others" on the other side.
5) ADDRESS LABELS
Many of the vendors will be offering Giveaways at their booth or have you register for follow-up information. We highly recommend that you bring sticky labels with you that have your name, phone number, email address, and wedding date. Not only does it save you some serious pain, but it also saves you valuable time that you can use to ask questions instead and get around to see more vendors.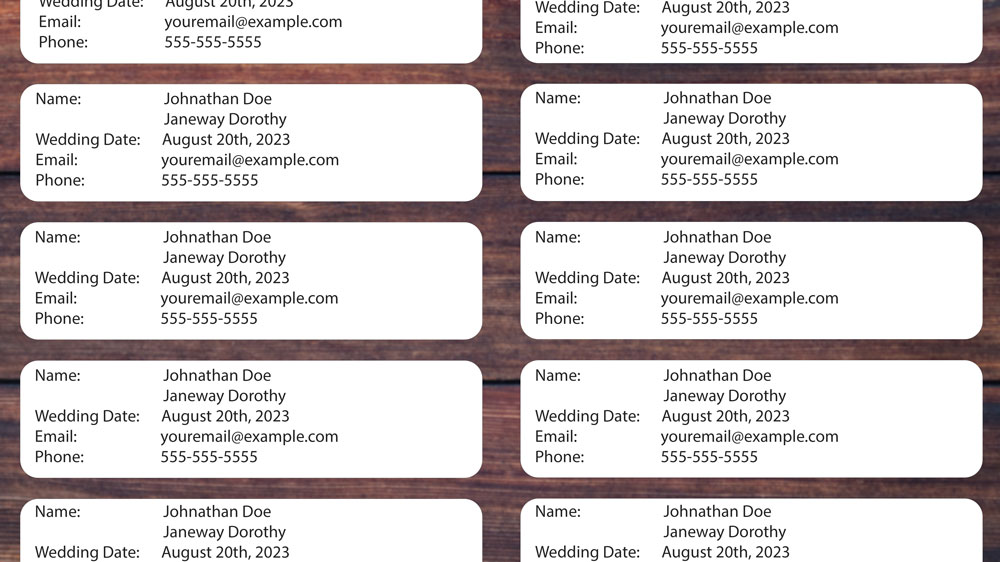 6) QUESTIONS!
Bring a list of prepared questions. Decide what is important to you when it comes to flowers, menus, music, desserts, photography/videography, rentals, etc. Will your DJ or musicians expect dinner? Does your caterer charge a delivery fee? How many hours does your photographer provide on your wedding day? It is important to listen to what the vendors can offer you but be sure you are telling them what you want. Many vendors have different packages and options so be sure if you don't see what you are looking for to ask if they can provide it. They love getting questions from you so don't be afraid to ask!!